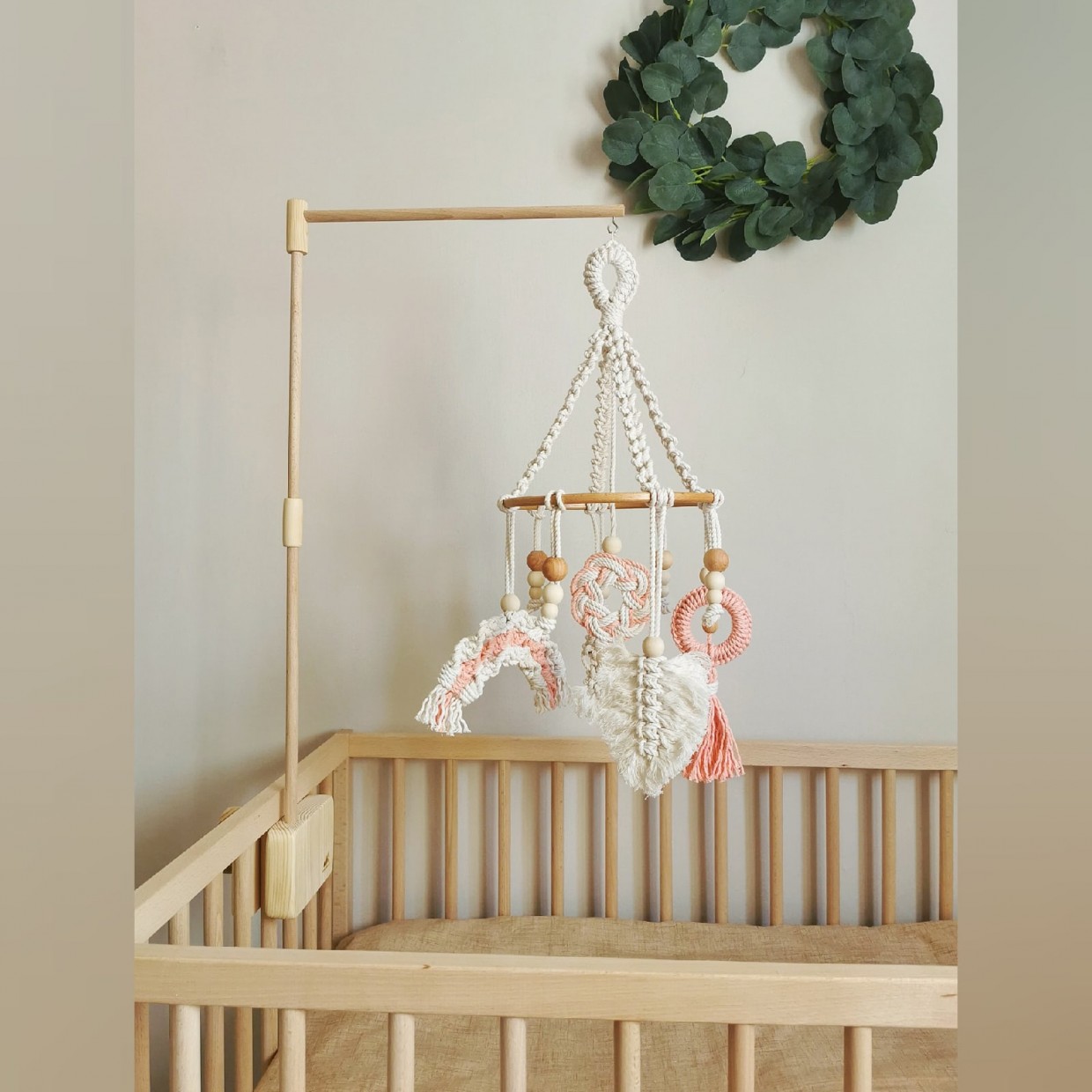 Compact and versatile holder for crib mobile and canopy over the baby's crib. It consists of several parts, which allows you to adjust the height of the holder. Suitable for all kinds of children's cots / Cribs. Allows you to change the direction of the holder in all directions. Perfectly sanded and rounded corners will completely protect your baby.

Composition :wood

There are several colors and sizes to choose from.






Crib Mobile Holder "Universal"
Related Products