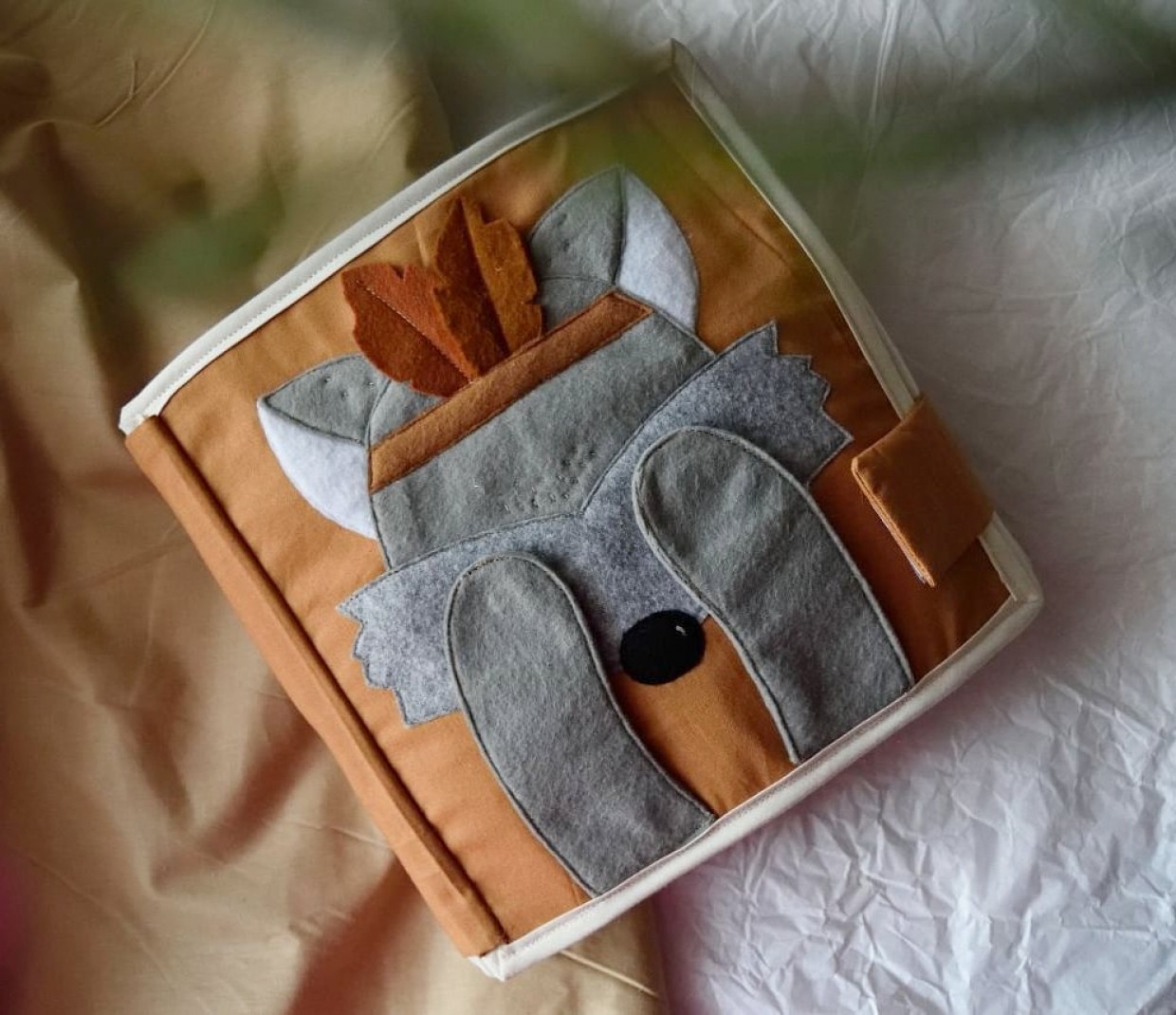 Most of us know that it is better not to give a child a mobile phone.
But what to do when we don't have enough time and the child wants attention
Is he just bored?
Or if you are on a plane, car, or bus and the child does not want to listen to you and behave well.
We have a solution to this problem, this book is not just a distraction. This is a real treasure for those who want to invest in their child's development and give them the best they can.
This book will distract your child better than any phone, because it is bright, full-volume, with different textures and stories on each page.
This book has 11 active pages that will help you and your baby have fun and spend time that will give you an unforgettable experience of your time together.
a book for children from 1.5 to 7 years old
20*20cm