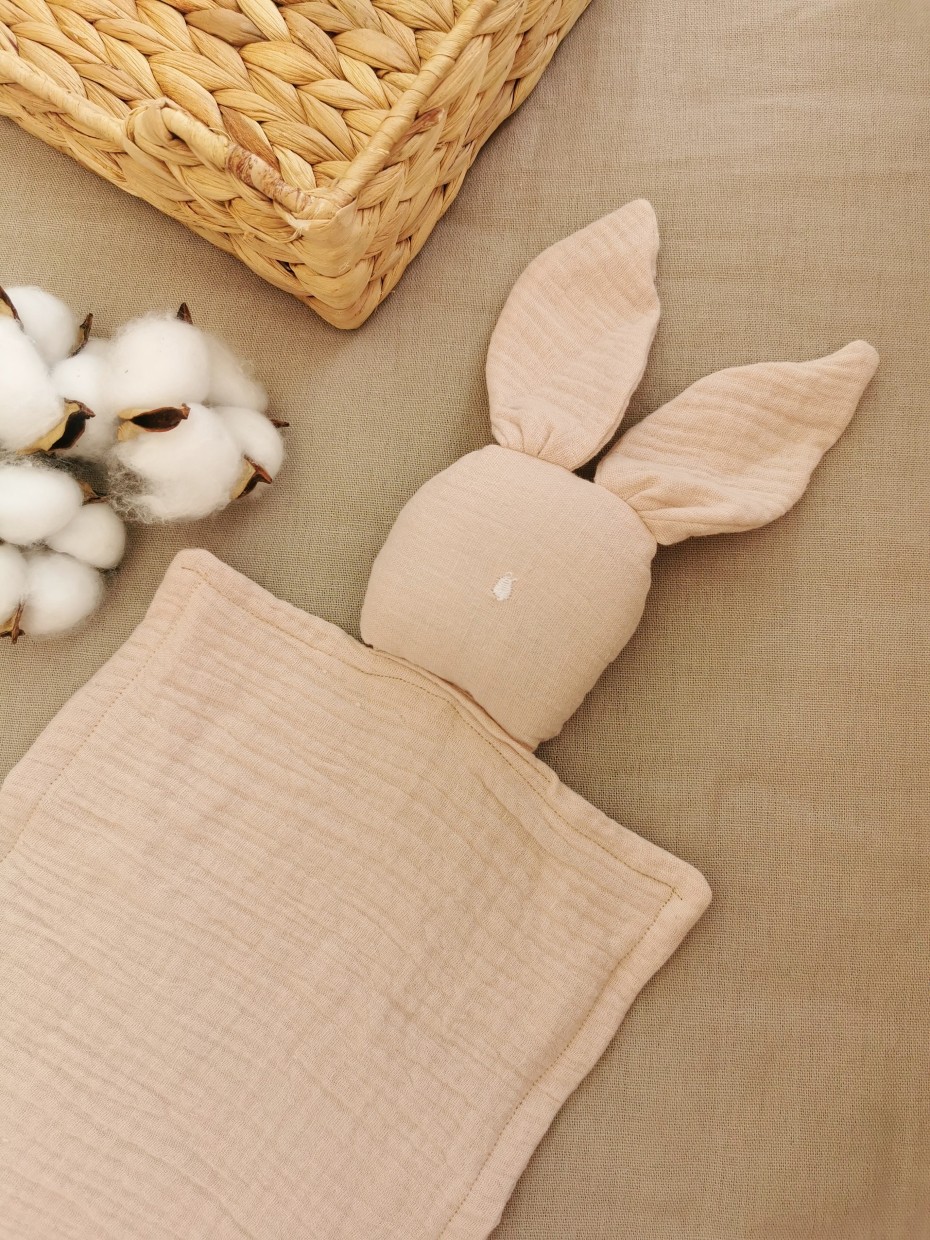 A toy that helps the baby feel protected even when mom is not around.
The comforter absorbs the smell of mom, which allows the baby to feel her presence nearby. This contributes to a sound and healthy sleep of the baby, as well as psychoemotional calm.
Instructions for use :
Attach a toy to the breast when feeding, so that the fabric is soaked with the aroma of mom.
Hypoallergenic organic fabric (cotton)
Hypoallergenic Filler
Size :
40cm*20cm
15.75 *7.8 inches